Resume Services that Fit Your Needs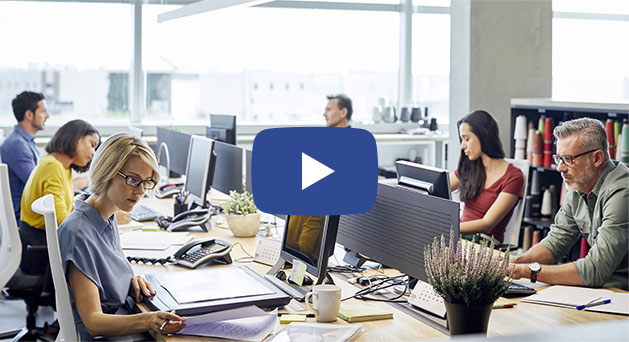 Tim DeNike's appoach to resume writing has been proven over and over again to be effective no matter what level you're at or what industry you're in. Whether you're a recent college graduate, senior corporate management, or somewhere inbetween, it can work for you!
Getting Started
Just because you're starting out doesn't mean you don't have experience. Tim knows what employers are looking for and how to turn your experience into a resume and online profile that will get you interviews.
With or Without Experience
Whether you currently have a job or are unemployed, Tim knows how to map your experience to the position you are seeking. That alone can make all the difference between getting an interview or not.
Resumes that Work
It's no longer enough to update your existing resume. To stand out, it is critical that your resume reflect both the depth and quality of your experience. A resume personally written by Tim will do all that and more.
Do You Need Tim's Resume Services?
Ask yourself the following questions:
Yes
No
Do you have a resume but aren't getting interviews?
Yes
No
Do you feel your job is in jeopardy?
Yes
No
Have you been out of work longer than you ever expected?
Yes
No
Have you sent out resumes for jobs you know you'd be perfect for and have not received a response?
Yes
No
While interviewing, have you ever struggled explaining any part of your resume?
Yes
No
Do you struggle with the concept of networking or feel that you have few valuable contacts?
Yes
No
Do you ever find yourself apologizing for your age, level of experience, or education?
Yes
No
Do you worry that your unemployment or severance will run out before you find another job?
Yes
No
Is your online presense falling short?
If you answered Yes to even one question above, Tim's resume services can help you streamline your efforts.
The right career coach could help you shave weeks, even months.
As your personal, independent advisor and coach, Tim will help you focus your energy and revitalize your efforts. With clarity and good humor, he'll break down the barriers that are getting in your way. Bottom line, your resume should be getting you interviews, and after working with Tim, it will.
We want to keep it simple, so we have set up our resume services as packages that are cost effective and inclusive: Both options include resume writing and job search coaching. All packages also give you the ability to purchase additional 60 minute blocks of time if you simply need to talk.
View all products to learn more about our resume writing and coaching options: