Whether you're a recent high school or college graduate, mid to senior corporate management, looking to transfer a lifetime of skills and experiences into a new career, or anywhere in between, let jobcoachvideo.com work for you.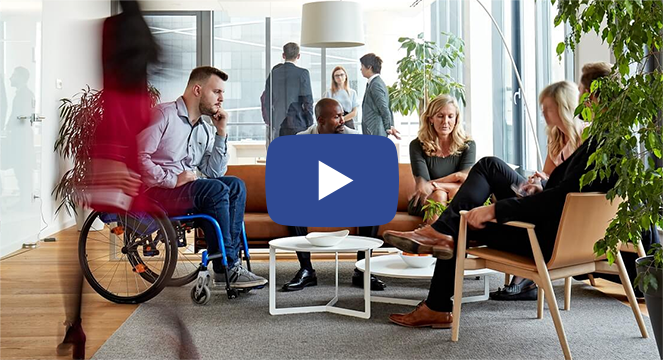 Let's face it, today there isn't a job market, there is a work market. Understanding the difference and how to position yourself for the complex process of "job hunting" is what the jobcoachvideo.com
series is all about.
jobcoachvideo.com

helps you rethink the entire job search process.

Watching this series will:
Help you define and identify your next job.
Define the role of your resume.
Give you straight forward guidance from career coaches, hiring professionals and job seekers.
Prepare you for and telling you what to expect in an interview.
Teach you how to prepare your resume.
Provide you with networking tips and techniques.
Help you understand what HR and Hiring Managers look for in job candidates.
Set you up to launch an online profile.
We will help you be prepared, not scared.
jobcoachvideo.com provides an extensive overview of the job hunting process, and introduces you to real job seekers who share their struggles, insights, and successes in today's job market. You'll get straightforward advice from career coaches and hiring professionals that will help you navigate this sometimes-daunting process.
These aren't the secrets of getting hired; they're proven tips and techniques that work. Through our career coaching services, learn to take the fear and frustration out of your job search.